Glenmark Pharma has reduced the price of Fabiflu tablets by 27%: Pharma news 16 July 2020
Glenmark Pharmaceuticals had launched its antiviral drug, Favipiravir, in the Indian market in June 2020. Initially, the price per tablet of Fabiflu was set at Rs.103. This drug was approved for the treatment of mild to moderate Covid-19 patients on 20 June 2020.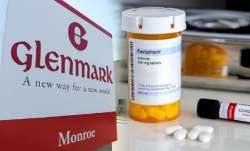 However, in a regulatory filing made by the company in July 2020, it announced a 27% reduction in the price of this tablet. This brought down the price from Rs.103 per tablet to Rs.75 per tablet.
The drug firm claimed that this price reduction was due to the benefits obtained from the higher yield and better scale. The reason for this increased benefit was attributed to the indigenous production of the active pharmaceutical ingredients (API) and the formulation.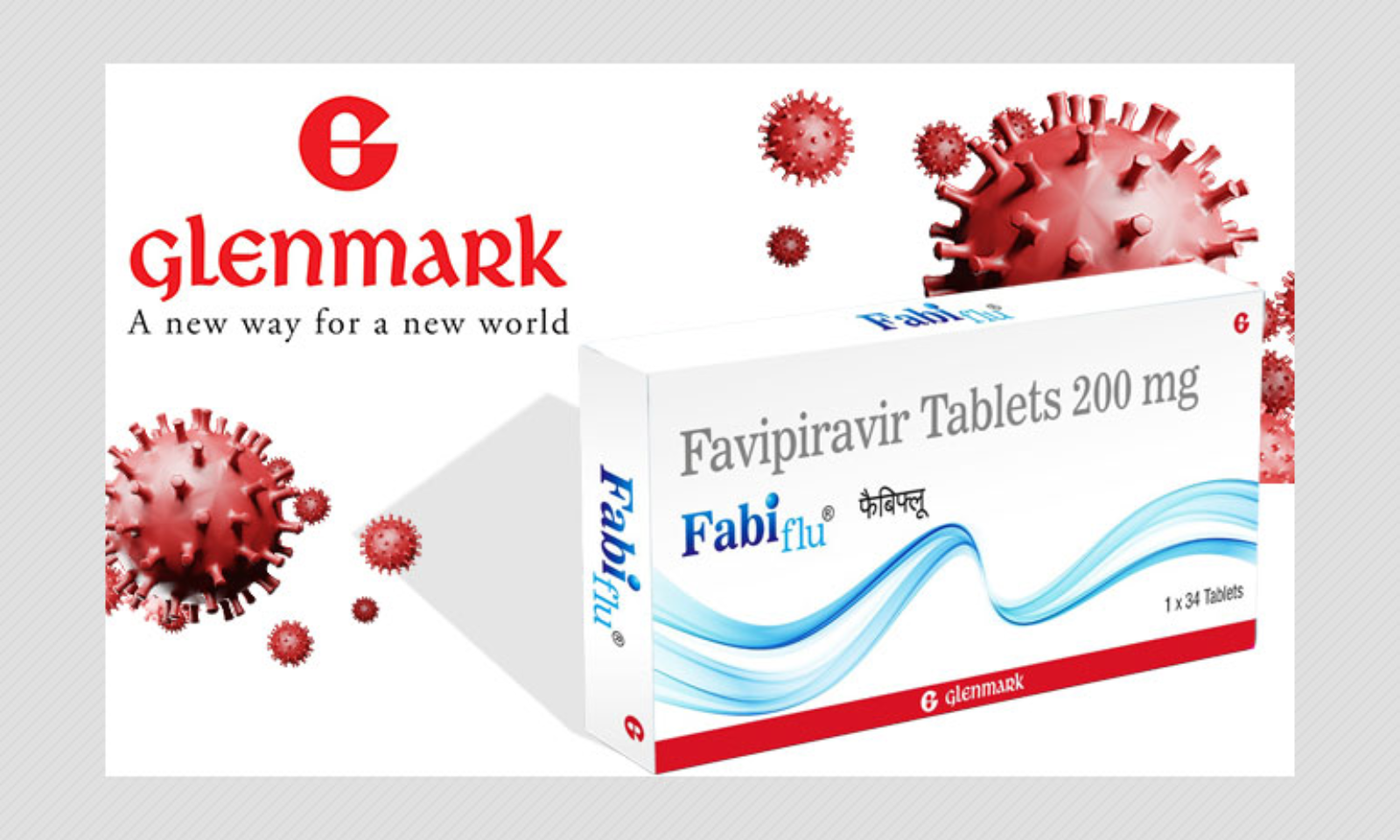 The company further claimed that Favipiravir was launched at a lower price in India when compared to other countries. But the price reduction now will increase the accessibility of Favipiravir to all the patients in the country.
The company has also commenced an open-label, multicenter, single-arm study to check the efficacy and safety of Favipiravir. This study involves 1000 patients who are prescribed with oral antiviral Favipiravir. This is a part of the post-marketing surveillance that is being conducted by the company.
The drug firm has already completed phase 3 clinical trials of Favipiravir in India. The results of this trial are yet to be released. The company is also conducting a phase 3 clinical trial for a combination of Favipiravir and Umifenovir. This is a combination of two antiviral drugs and is being considered as a combination therapy for moderate hospitalized adult Covid-19 patients in India.
USFDA grants 'fast track' status to Pfizer and BioNTech's Covid-19 vaccine
On 13 July 2020, two of Pfizer and BioNTech's experimental coronavirus vaccines received the 'fast track' status from the USFDA[1]. This status was granted to speed up the regulatory review process of the two experimental vaccines. (Pharma news 16 July 2020)
The two candidates that received this status were BNT12b1 and BNT162b2. These are two of the most advanced vaccines from the four vaccines that are currently being tested by the companies. The trails for these vaccines are currently going on in the United States and Germany.
At the beginning of July 2020, the drug firms claimed that the early-stage testing of two dosages of BNT162b1 was showing promising results. This candidate was tested on 24 health volunteers. It was revealed that the levels of Covid-19 antibodies were higher in these individuals after 28 days when compared to infected patients.
The companies are planning to conduct a large clinical trial of this vaccine involving around 30,000 participants. This trial is expected to start by the end of July 2020.
The companies plan to produce around 100 million doses by the end of 2020 and another 1.2 billion doses by the end of 2021. They believe that this will ensure the supply of the vaccine post its success and approval.
The U.S listed shares of BioNTech went up by around 15% and that of Pfizer's rose by around 5% post this announcement.
Moderna Inc, AstraZeneca Plc and other drug firms are also racing to find a Covid-19 vaccine. As per Reuters tally, around 568,500 lives have succumbed to this virus globally at present.
Moderna Inc had also received the 'fast track' status for its coronavirus vaccine candidate in May 2020. The 'fast track' status is granted for the review of new drugs and vaccines that are capable of addressing unmet medical needs.
Abbreviation: 1. United States Food and Drug Administration
Eight member gang arrested in Hyderabad for running Covid-19 drug racket: Pharma news 16 July 2020
On 14 July 2020, an eight-member gang was arrested by the Taskforce in Hyderabad, India. This gang was arrested for diverting anti-viral drug used in the treatment of Covid-19 to the black market. The leader of this gang was K.Venkata Subramanyam alias Phani, the Managing director (MD) of Sri Medicure Products Pvt. Ltd.
The MD revealed that they had procured drugs like Remdesivir and Fabiflu from the Hetero Pharma unit located in Sangareddy district. Tocilizumab, however, was procured from a Delhi-based supplier called Gagan Khurana.
The gang had been used Whatsapp as their business platform for their one-month-old business. They accepted both and UPI[1] payments. It was revealed that Covid-19 drugs worth Rs.35 lakhs were seized from this group.
The drugs were sold to the client in an indirect manner and many people were seemingly involved in it. Around Rs.4000 was obtained by each person involved in this racket following the sale of one drug. The gang had sold one unit of Remdesivir at Rs.40,000 when the actual market price was around Rs.5,400/unit. Tocilizumab which was priced at Rs.40,000/unit was also sold at around Rs.1 lakh per unit by this gang. This drug, Tocilizumab, is used for the treatment of Covid-19 patients who are on a ventilator.
The patients who had bought the drugs from this gang have recovered since then and did not undergo any complications. Investigations are currently underway to determine if this gang had been supplying drugs to other states in India as well.
Abbreviation: 1. Unified Payments Interface
Reference:
[1] – Glenmark reduces price of favipiravir- Deccan Chronicle – 13 July 2020
[2] – Pfizer received FDA's fast track status for corona vaccine– Economic Times – 14 July 2020
[3] – Pharma professionals held for COVID-drug racket The New Indian Express – 15 July 2020
Mankind Pharma invests in Actimed Therapeutics to support the latter's development of treatment for cancer cachexia. On 23 January 2023,
Read More »