Sun Pharma's appeal regarding Taclantis– its breast cancer drug application has been ruled out by USFDA
Sun Pharma Advanced Research Company ( SPARC ) had recently submitted an NDA[1] for Taclantis to the USFDA[2]. Taclantis is a product that is currently under development for the treatment of breast cancer. This appeal has, however, been declined by the USFDA on 23 February 2021.
The OND[3] has also sent a Complete Response Letter ( CRL ) concerning this drug's NDA to the company. As per the USFDA, a CRL is generally transmitted to the applicant in some instances only. This usually happens if the agency decides not to approve the application or abbreviate its present form. 1
Per the OND response, the agency was required to submit additional data to support any potential resubmission of the NDA. The agency had requested the company to conduct a phase III study in metastatic breast cancer patients for this purpose. The company has also announced that it will review FDA's response and decide on its next step soon.
Taclantis- Overview of drug filing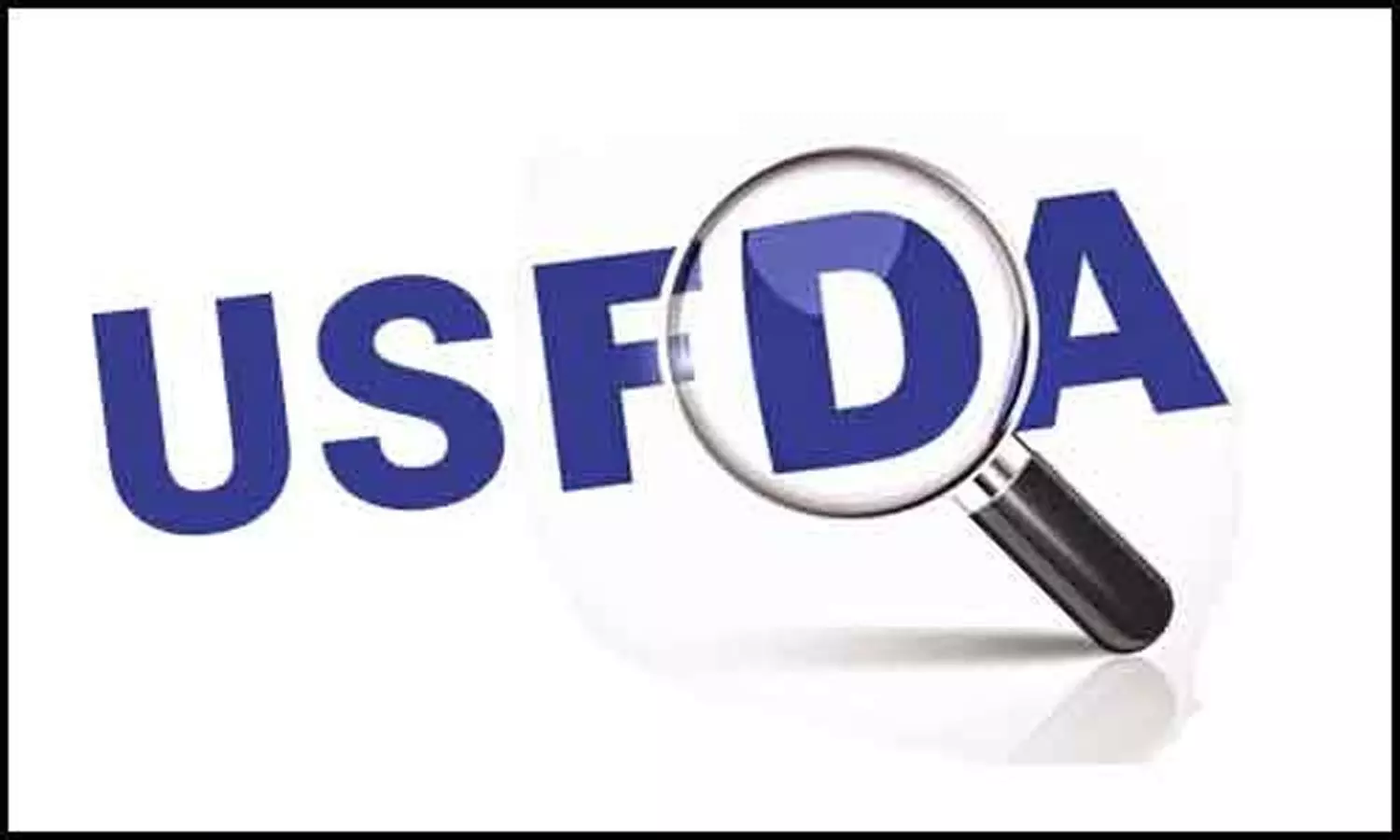 On 1 July 2019, Sun Pharma announced that USFDA had accepted to review SPARC's NDA for Taclantis. This filing was based on the successful demonstration of the bioequivalence of Taclantis with Abraxane. The USFDA also reviewed the other associated clinical safety data.
Abraxane is used for the treatment of breast cancer, lung cancer, and other such cancers.
SPARC's new drug application for an anti-epileptic drug, Elepsia XR, was also rejected by the USFDA in 2017.
What is Breast Cancer?
Breast cancer is the leading cause of death in women between the ages of 40 and 55, and the mortality rate is found to drop with the declining trend of prescriptive hormone replacement therapy. In India, more than 50 % of breast cancer patients are suffering from either stage 3 or stage 4, and these patients have very slim chances of survival. Read more about Breast Cancer: The second most common cancer in women.
Abbreviation: 
1. New Drug Application
2. United States Food and Drug Administration
3. Office of New Drugs
Read about Sun Pharma- Popular Brands, Composition, and Pack Details