1.AstraZeneca resumes the clinical trials of its Covid-19 vaccine following approval from the MHRA :
Pharma news – 13 September: On 12 September 2020, Oxford University announced the resumption of its Covid-19 vaccine trials. This vaccine is being developed by the university in collaboration with AstraZeneca. The trials of this vaccine were recently suspended owing to an unexplained side-effect in one of the volunteers recruited for the study.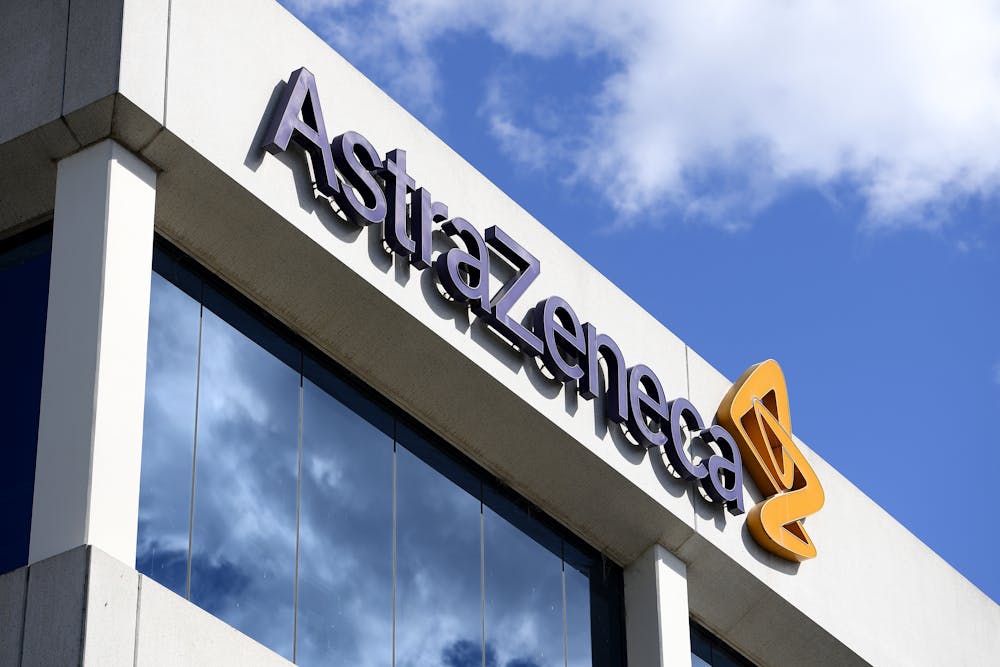 An independent safety review committee and the UK[1] health regulator, MHRA[2] have given their approval for the restart of this trial. Following this, Oxford asserted the resumption of the trials in all the UK sites.
The university has also added that such incidences cannot be turned a blind eye. This is due to a large number of participants enrolled in the study. A large number of volunteers in turn emphasizes the need to analyze the effects produced in each individual to assess the safety of the vaccine.
News of this restart has been warmly welcomed by the British health secretary and the general public. The vaccine being developed by this collaboration is currently one among the top contenders in the global race for the Covid-19 vaccine.
Abbreviation : 1. United Kingdom
Medicines and Healthcare products Regulatory Agency
2. Serum Institute of India will resume clinical trials in India post approval from DCGI :
Pharma news – 13 September: Pharma major SII[1] has announced that the vaccine trials conducted in India will be resumed once the DCGI[2] gives the green signal. This was announced on 12 September 2020 hours after AstraZeneca resumed its Covid-19 vaccine trial.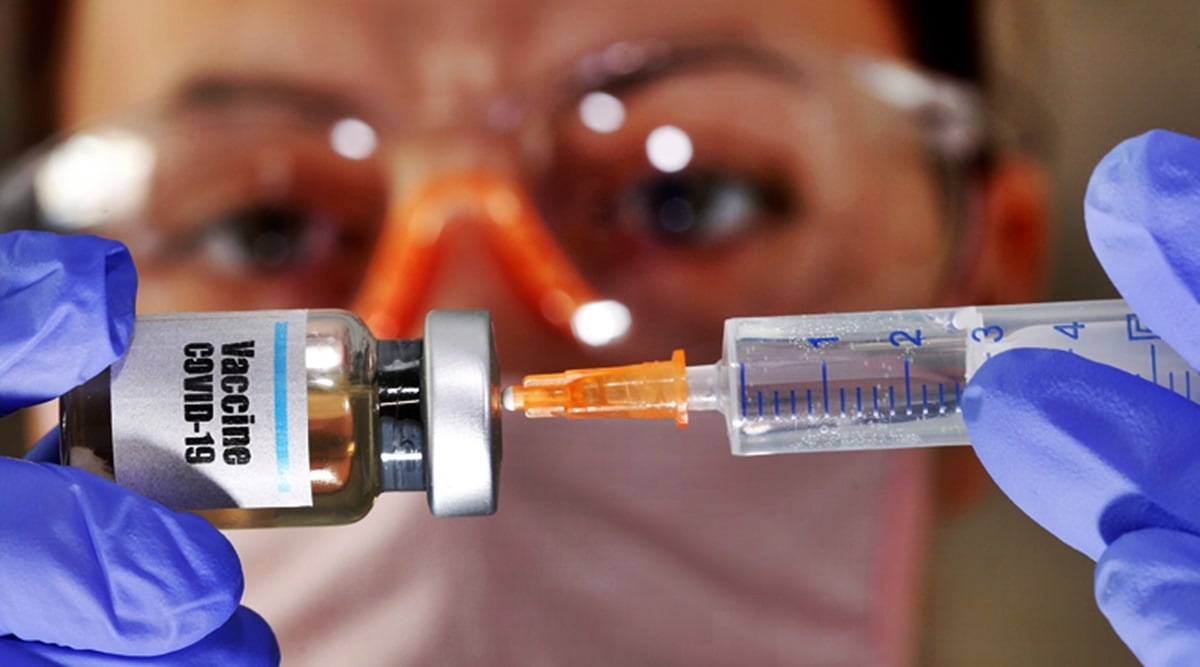 On 6 September 2020, AstraZeneca temporarily suspended the clinical trials of its Covid-19 vaccine, AZD1222. This was due to an unexplained illness developed by one of the volunteers. Following this, the trials in USA[3], UK[4], Brazil and South Africa were also suspended.
Owing to these developments, the DCGI had asked the SII to temporarily stop recruiting volunteers for the Covid-19 vaccine until further notice. This meant that all the phase two and three trials conducted by the company will be paused for the time being.
On 2 August 2020, India's top drug regulator permitted SII to conduct phase II/III clinical trials of ChAdOx1 nCoV-19 coronavirus vaccine (recombinant). The trials were to be conducted at various sites in India to test the safety and immunogenicity of this vaccine.
This vaccine will be manufactured by SII. It was, however, developed by the technical collaboration with Oxford University and AstraZeneca.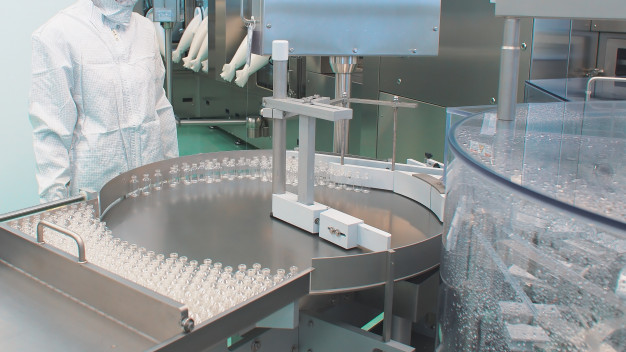 As per reports, the trials of AZD1222 has resumed in the UK due to approval from the MHRA[5]. Following this, the DCGI has stated that the trial carried out by SII can be resumed following clearance from DSMB[6], UKand DSMB, India. The company also remains hopeful about this and plans to restart the trials at the earliest.
Abbreviation : 1. Serum Institute of India
2. Drugs Controller General of India
United States of America
United Kingdom
Medicines and Healthcare Regulatory Agency
Data and Safety Monitoring Board