1.Trump's rush for vaccine conflicts with the interest of the pharma companies :
Pharma news – 6 September: The presidential election in the US[1] has been garnering the attention of the media especially due to Trump's extravagant promises. The latest promise of the current president has created discord with the pharma companies. This promise assures the production of Covid-19 vaccines by October 2020.
In response to this statement, many pharma companies have joined hands and come up with a decision. As per reports, many major pharma companies are opposing this and plan to release an official statement in September 2020. Some speculate that the announcement will be made by the second week of September 2020.
The representatives of these companies have claimed that the vaccine will be marketed only after all the safety protocols are completed. They further added that no unsatisfactory vaccine will be sent to the USFDA[2] for review. These statements were made to assure the public that potent vaccines of standard quality alone will be available in the market.
This joint pledge was supposedly signed by large manufacturers like Sanofi, Pfizer, Moderna, GlaxoSmithKline and Johnson & Johnson. Many believe this announcement was done to counteract the political pressure that was being exerted on the FDA.
Many in the US are actively criticizing the FDA for taking controversial decisions under political pressures. Despite these allegations, Trump has strongly accused the FDA of slowing down its work to damage his political career.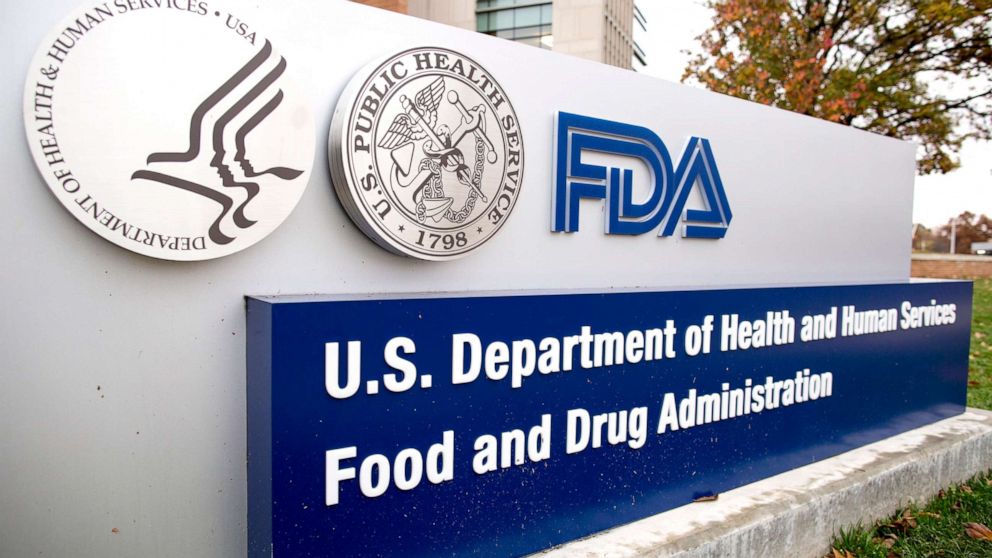 Apart from this, the current president has also implemented the new Covid-19 testing guidance in the US. Per this, testing is unnecessary to patients who have been exposed to or have no symptoms of Covid-19. Around 33 states in the US have refused to acknowledge this guidance by the CDC[3] by recommending the people to test for Covid-19. While North Dakota is yet to decide on this matter, the other 16 states have refused to comment on it.
Abbreviation : 1. United States
United States Food and Drug Administration
US Centers for Disease Control and Prevention
2. BDR Pharma gears up for the launch of "BDFAVI" 400 mg in India :
Pharma News – 6 September: BDR Pharmaceuticals had earlier received the DCGI's[1] approval to manufacture Favipiravir in India. Favipiravir is used to treat mild to moderate Covid-19 symptoms. The generic version launched by BDR Pharma is called "BDFAVI".
Recently, the company has planned to launch 400 mg of BDFAVI in the market. This will be priced at Rs.990 for a strip of 10 tablets. The cost of 1 tablet is around Rs.99.
This increased dose is expected to satisfy the market demands and also aid in patient recovery. The company officials claim that higher dosages might smoothen the experience of the patients and their caregivers. They believe this could hasten the recovery process of Covid-19 patients.
The company had launched 200 mg Favipiravir tablets in August 2020.
Abbreviation : 1. Drugs Controller General of India