5. USFDA approves Johnson & Johnson's one dose COVID -19 vaccine stating it to be 85 % effective against the virus :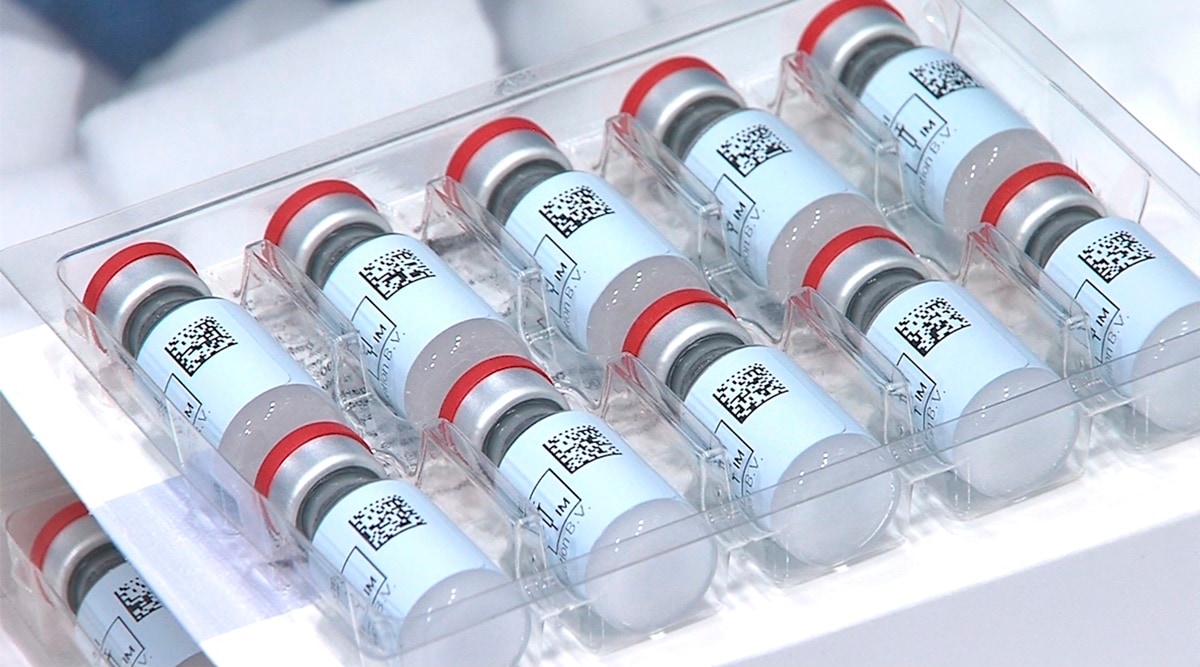 The United States has once been plaques by COVID -19 since the beginning, and over 510,000 people have succumbed to this illness to date. Mutations in this virus have also added up to the health experts' anxiety, who are now eager to speed up the vaccination. 1 While the country has already approved two vaccines; it has now added one more vaccine to its list. This is the vaccine developed by Johnson & Johnson ( J&J ).
Johnson & Johnson's COVID – 19 vaccine received the USFDA's[1] approval on 28 February 2021. This vaccine works with just one shot, unlike the rest, which requires two shots. As per the FDA, J&J's vaccine offers strong protection against serious illness, hospitalization, and death due to the virus.  1
Per a mass study, a single dose of this vaccine offered 85 % protection against the most severe COVID – 19 illness. This study was conducted across three continents. It also revealed that this vaccine was effective even in countries like South Africa, where the variant of most concern is spreading rapidly.
The country expects shipments of a few million doses to be divided among the states soon. It claims that this could probably happen on 1 March 2021. The company also added that over 20 million doses of the vaccine would be delivered to the US[2] by the end of March 2021. Apart from this, it also plans to deliver another 100 million by the summer of 2021.
The company is also actively working to secure emergency use authorization for its vaccine in Europe. It also hopes to get this authorization from the World Health Organization soon. By the end of 2021, J&J plans to produce around 1 billion doses globally. This vaccine was first approved in the island nation of Bahrain on 25 February 2021.
Abbreviation: 
1. The United States Food and Drug Administration
2. United States
Read more: